Top Line Dry and Wet
Intensive Grinding Processes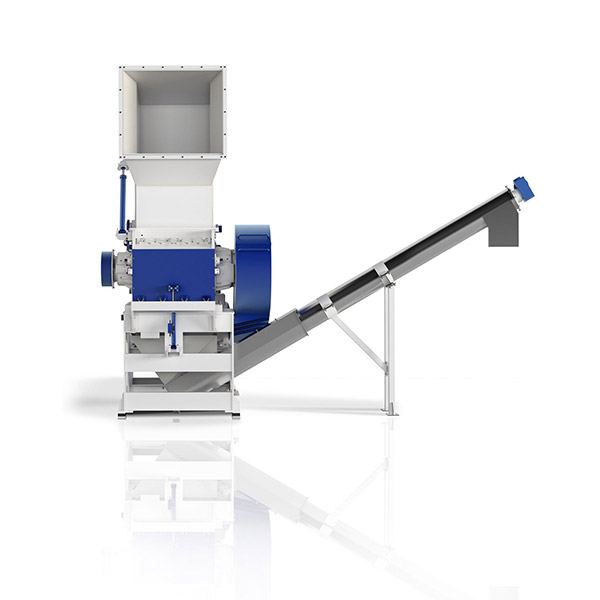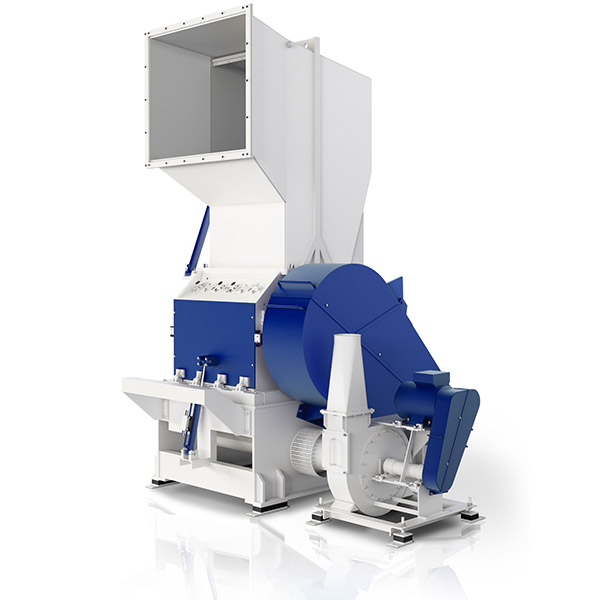 Closed rotor granulators are produced by following the best quality standards characterized by oversized mechanisms and a continuous technological evolution. The Top Line series can be used in intensive grinding processes for the dimension reduction of: barrels, blocks, bottles, films, tapes, pipes, plates, profiles, and more.
The "WET" water versions are specifically studied for washing systems and allow to grind and prewash by water all materials contaminated by post consumption such as agricultural films, printed materials (cases for bottles, containers for batteries) with labels and bottles (PE and PET).
Besides power and strength the Top granulators offer many advantages from a maintenance point of view. The opening and closing systems of the hopper and the screen holder are hydraulic; blades and counter blades are pre-adjustable and all the transmission mechanisms are easily accessible.
Rotor
Depending on the material that needs to be ground, specific structure rotors are used.
Central shaft composed of one forged steel block, radiographed, controlled by ultrasounds and having no welded parts.

Completely interchangeable blades that in case of overuse can be easily substituted without changing the entire rotor block.

D type water cooling system

Safety block for maintenance
Blades and Counter Blades
Blades and counter blades are made of chromium steel, tempered and rectified, with micrometric regulation

Pre-adjustment made by template

Mounting by wedges and regulating bolts to guarantee an even blocking of the blades along the entire surface and the strength of the cutting profile
Casing
The casing presents different structure types depending on the specific grinding requirements.
Water cooling system of the anterior and posterior parts of the casing and the supports.

Oversized bearings for high loads with special protection system to avoid infiltrations

Wear and friction resistant lateral disks
Structure
Feed hopper and screen holder with hydraulic opening and closing standard system

Large diameter pulley with elevated inertia interval

Engine mounted on slides to regulate the belts' tension.

Anti vibration bars to absorb the vibrations occurring during the production

Transmissions mechanisms easily accessible through the flywheel housing
Would you like more information on the
Top Line Dry and Wet Systems?
We're here to help.
Fill out the form below and our team will contact you soon.